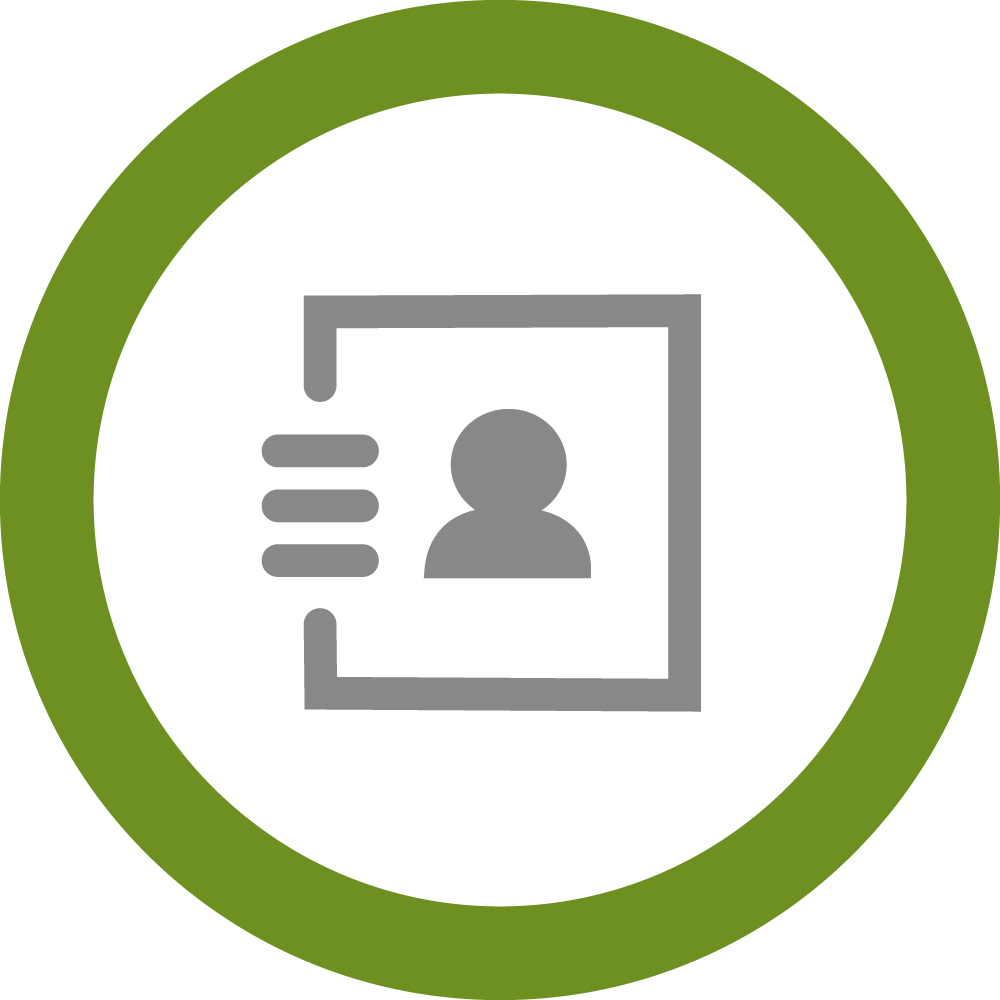 Contact Bantam.Earth
Send an email to [email protected] or fill out the contact form below:
Do you need to submit a copyright claim or contribute valuable information about one of the articles written on this website? Do you wish to become a supporter or would you simply like to tender a photo of your pets to a related gallery? please put your info and request in the contact form below and we will reply back to you as soon as possible!
Updates on new content sent straight to your inbox!